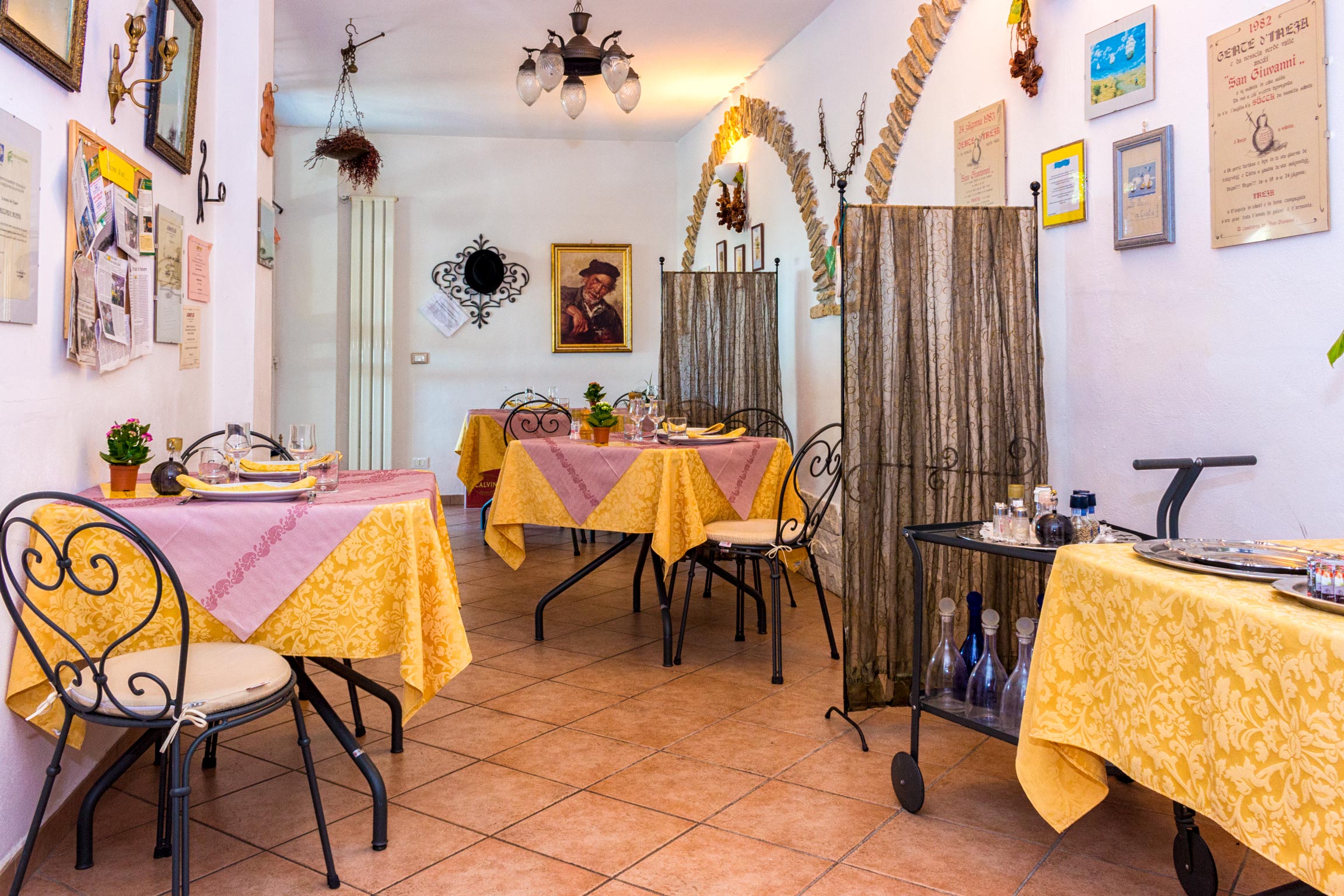 Now the holidays are approaching and you can also celebrate outside the home with colleagues and friends.
Here is the right place to enjoy a dinner or a business lunch waiting for Christmas.
On this occasion, our restaurant also offers a menu made of classic flavors and simple but with excellent quality raw materials.
From appetizers to first courses, handmade with organic flours, to second courses of meat with delicious side dishes up to our homemade desserts according to tradition.
All in a collected and reserved environment : we have 2 medium-sized rooms that can grant excellent privacy.
Contact us for a quote and a Menu proposal
Anyway, right now: Merry Christmas to everyone!
RESERVATION IS REQUIRED
+ 39 338.705.2197