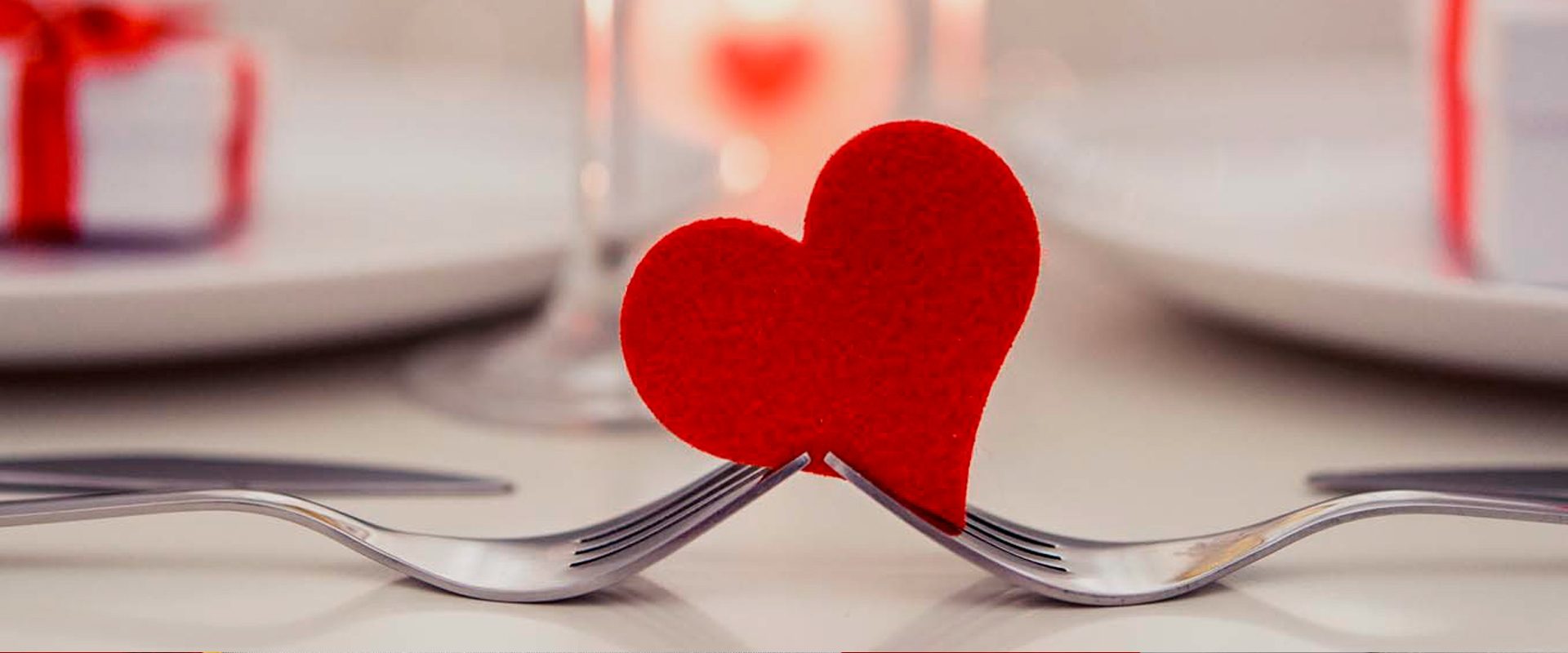 On the evening of February 14th we offer you a Valentine's Day menu full of traditional Ligurian dishes to celebrate with taste.
Appetizers
Flute of our aperitif with roses*
Brandacujun with crushed bread
Frisciolata
Piscelandrea
Main dish
Handmade tagliolini with artichoke sauce
Second dish
Juniper berry roast beef
Duchess potatoes
Scissoa (focaccia with oil stuffed with sausage)
Salad
Dessert
Little chocolate cake with soft heart
Water, bread, coffee.
30,00€ per person (table wines and spirits excluded)
* A flute, per person, of our rose aperitif made up of sparkling white wine and rose syrup of our production.
We use organic flours of various types and we make all the doughs by hand.
Vegetables, oil and Rose Syrup come from our crops.
Internal parking.
Absence of architectural barriers.
É RICHIESTA LA PRENOTAZIONE
+ 39 338.705.2197