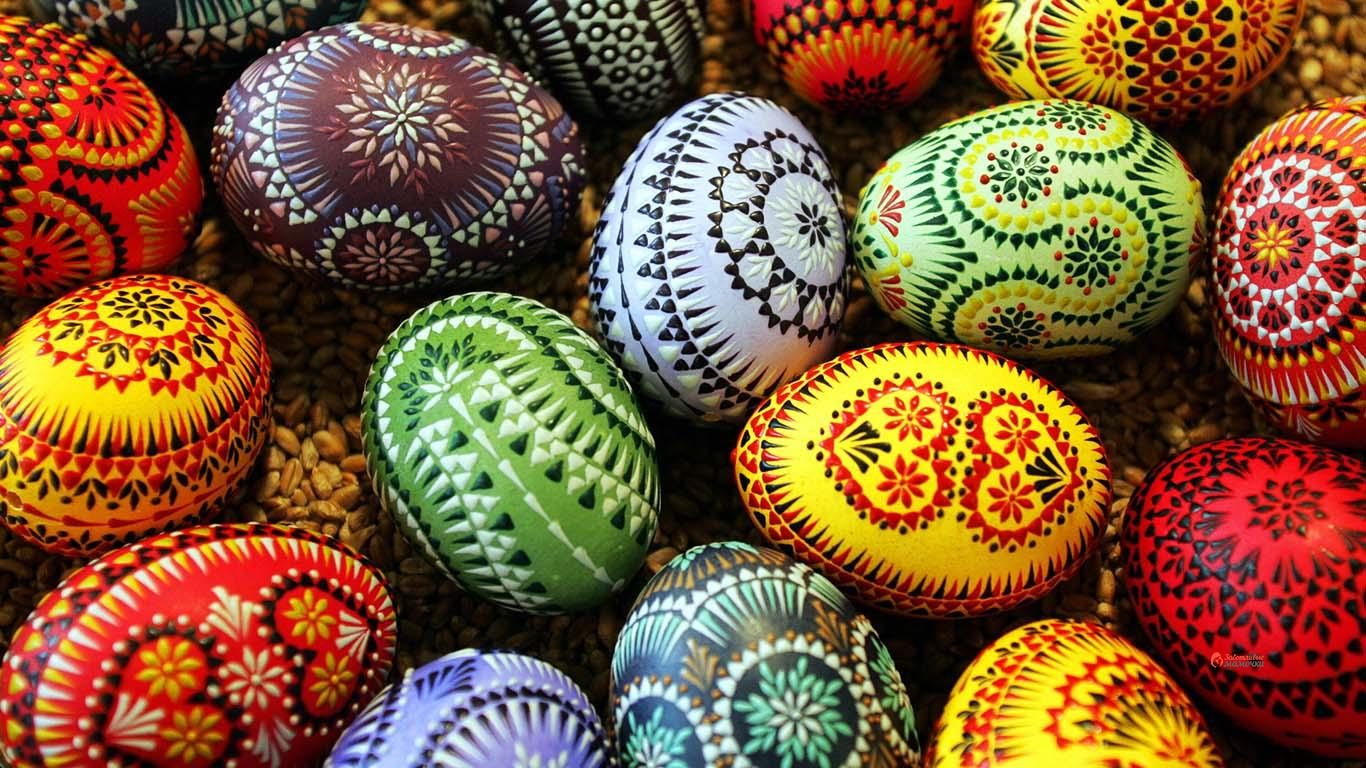 The Easter lunch, Sunday 17 April,  starts at 1 pm with a welcome aperitif, if the weather permits it will take place in the garden, and will then continue in the inner rooms to taste traditional dishes.
Accoglienza
Aperitivo con il nostro Sciroppo di Rose "Le Rose del Castello"
Focaccia alle olive taggiasche
"La Piscelandrea d'a Bacicadda" (Pizza tipica di Oneglia)
Pane di Triora con Bruss
Bocconcini alla spuma di prosciutto
Antipasti
Cavolo cappuccio al 'machetto' (crema di acciughe)
Frittata di piselli
Tortello di Bietole selvatiche con pasta di salsiccia in sfoglia fritta
Primi
Gnocchi di Patate con crema delicata di Porro, Ricotta e Olio di olive Taggiasche
Secondi
Agnellino al forno con patate
Torta Pasqualina di carciofi della Tradizione Genovese
Verdure di stagione
Dolci
Dolci secchi delle nostre tradizioni familiari
accompagnati da Spumante del Ponente Ligure
Acqua liscia, gasata e pane.
Price € 40.00 per person, aperitif and dessert wine included (table wines and liqueurs not included)
We use biological flours of various types and make all the dough by hand.
Vegetables, oil and Rose syrup come from our gardens.
Internal parking.
Absence of architectural barriers.
RESERVATION IS REQUIRED
+ 39 338.705.2197