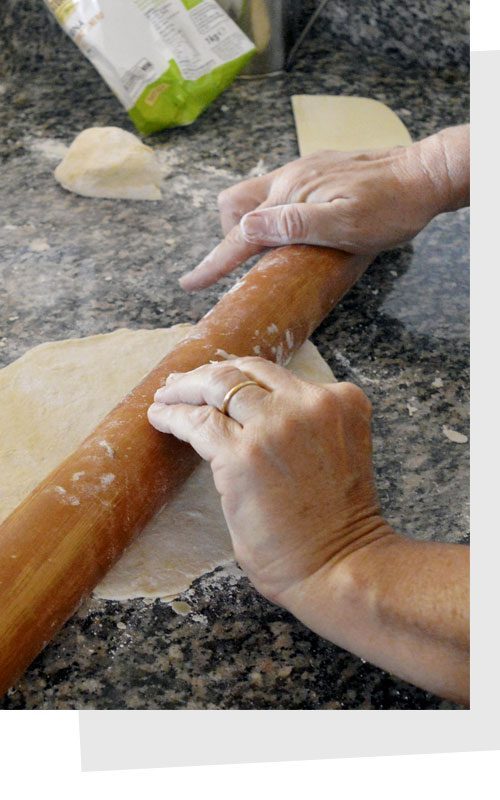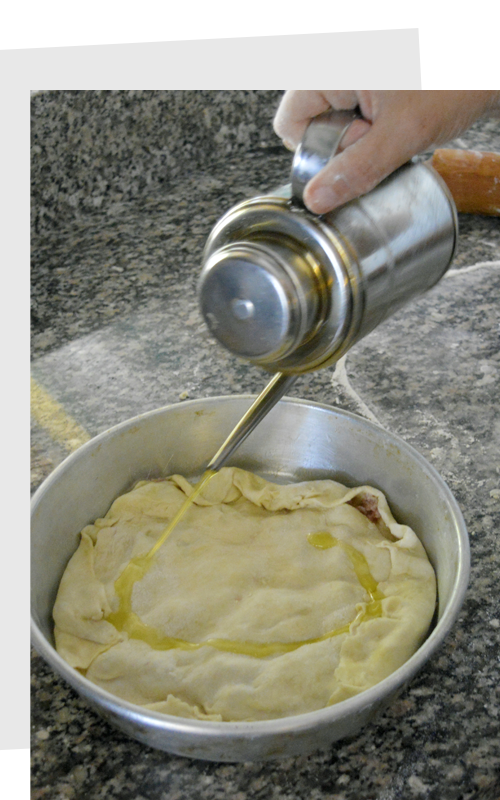 COOKING COURSES

TRADITIONS
AND SECRETS
OF LIGURIA
Often our guests ask us for advice on how to cook, or to improve their knowledge.
For this reason we organize cooking classes that range from homemade pasta to desserts and second courses of meat, always according to the tradition of typical Ligurian cuisine.
To the theory, the necessary one, we combine a lot of practice so our guests, under our supervision, can personally prepare the various dishes and get hold of their secrets.
COOKING COURSES
The courses last about 3 hours, but are followed by cooking and tasting. The total time is therefore about 4 hours.

OUR LIGURIAN
COOKING COURSES
BASIC COURSE
Designed for those who still don't know how to make pizzas, focaccias, first course pasta, vegetable pies and cheese focaccia.
FIRST LEVEL COURSE
For those who already have the skills of the basic course and want to deepen the preparation of first courses (ravioli, gnocchi), green cakes and pies in general, traditional Ligurian desserts.
SECOND LEVEL COURSE
Focused on preparing fishes and meats.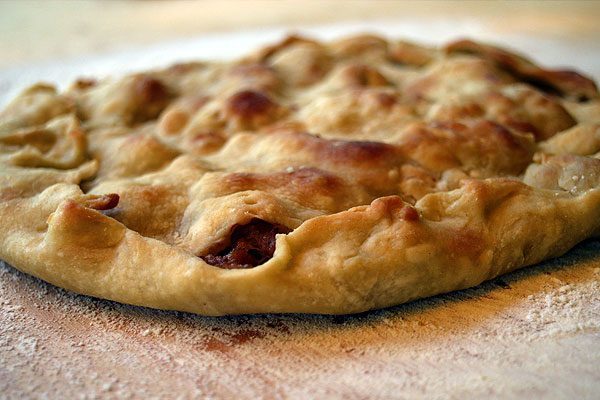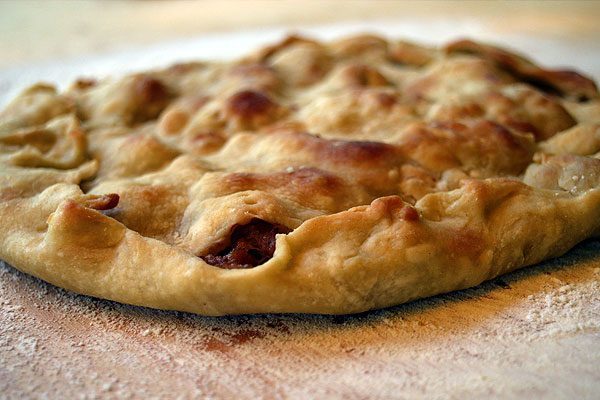 COURSES PRICES
Course prices are with wines and drinks not included.
Relatives and friends can join us for the final tasting at a price of € 20 per person (wines and soft drinks not included).
Courses can also be in English and French.
Prices are for the BASIC COURSE and the FIRST-LEVEL COURSE.
The prices of the SECOND LEVEL may change according to the cost of the raw material subject of the course.
Our cooking classes are also a beautiful GIFT IDEA, alone or in combination with an overnight stay to offer loved ones a different, cheerful and relaxing holiday.
BOOKING COURSES
Call +39 338.705.2197

DIRECTIONS
Highway A10, exit Imperia EST
After the junction, at the roundabout, go left towards the city center (via Garessio) until the Carceri' s roundabout; take the 2° exit and proceed up the Cascine hill (via Agnesi – via Berio – Villa Grock – Via Fanny Roncati Carli) until you reach the little church of San Luca which is on a U-shaped hairpin bend; after about 300 meters turn left at the junction for Via Molino dei Giusi (where you'll find our signal panel), therefore always keep right until number 22.
Journey time: 10 minutes.

GPS
WARNING: there are two routes to reach Le Navi In Cielo and satellite maps, unfortunately, often signal the most tortuous road. To get there more easily we suggest you to follow this simple procedure:
Set GPS to:
Villa Grock, Via Roncati Carli
From Villa Grock, set up:
Via Molino dei Giusi, 22